| | |
| --- | --- |
| Posted by Lisa Celentano on September 15, 2020 at 6:30 PM | |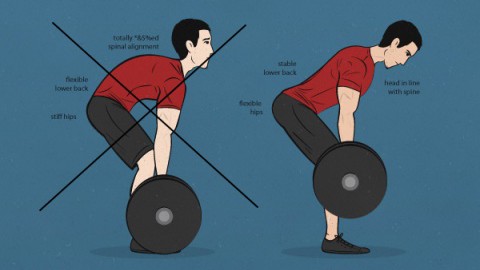 What is a deadlift?  It's not a fad or a trend of the fitness industry, the deadlift is one of the most primitive, fundamental, full body exercises you can do. With zero momentum involved, you simply bend at the hips, sit your arse back, pick a dead weight up off the floor and put it down. While it may be that simple, there's still a bit more you should know ;).
Basic benefits from the deadlift:
•Strength •Power •Athletic development •Hypertrophy
•A beautiful backside!!
•Flexibility and developing strength through the range of motion
TODAY'S WOD:
Run 1 mile
100 sit-ups
100 deadlifts @75% max. wt.
Run 1 mile